I wonder, when the honeymoon was over, if Cinderella went back to mopping the floors and sweeping out the chimney?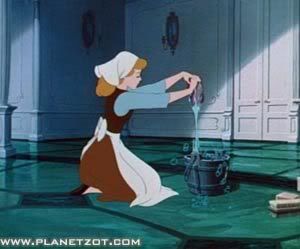 I ask this because on Sunday afternoon I felt like Cinderella..the married version. I wasn't going to the ball looking for the handsome charming prince, he was at home with the three kids, but I was going out for an afternoon at the Opera with my Mother and then out to dinner with some friends.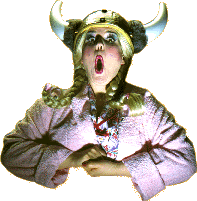 Oh, it was lovely to get dressed up and teeter around on highheels ( I don't get too many opportunities to wear them on the ranch) carry a tiny handbag that didn't store a juice cup, antibacterial wipes, matchbox cars or those freebie crayons from family friendly restaurants. To apply my makeup while not looking in the car visor mirror and to dust off the curling iron and use it without leaving a lasting mark on my forehead.

So on to the Opera to see
Mozart's The Magic Flute
. It was an interesting story line and very different from any other I had seen before. In this version the actors spoke in English but sang in German. Thankfully I was able to keep up with the story line via the screen overhead translating who was who and why they were weeping over this or that. Then on to a lovely dinner with cloth napkins (no rolls of papertowels for kid spills here!) and real menu's that weren't part of the table decor. No needless trips to the Potty.... Aaaah! It was all about me!! ...and of course the company I was with.
After a leisurely and much enjoyed dinner, we bid farewell to our friends and made our way home...all in all I was gone from my castle about 8 hours.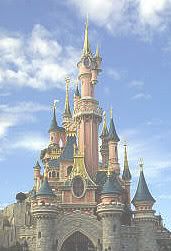 As I floated in the door, with the notes of Mozart in my head, a smile on my face as I replayed the events of the evening over in my mind.....I stopped and saw this:
And This:
AND THIS:
My carefree night was over....the smile wiped from my face.... my happy balloon deflated as I turned to my no longer as Charming husband with the look of horror on my face and he had the audacity to ask innocently, "what...?"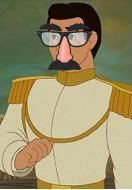 So while my kitchen has been restored to it's former glory by someone other than me....
I have come to the conclusion that Cinderella wasn't cleaning up after her evil stepsisters....she was cleaning up after her children! and going to the ball wasn't to look for her prince Charming but was actually an appointment with a massage therapist! And as far as the fairy tale being told for all these years, it was just Cinderella's hallucinations while she was being treated with heavy antidepressant medication. Sorry to burst your bubble here ladies, but most fairy tales don't go into HOW they lived Happily Ever After. We just assume they do, and you know what they say about the word "Ass u me". Cinderella is still at her castle, sweeping, mopping and hallucinating! ; )