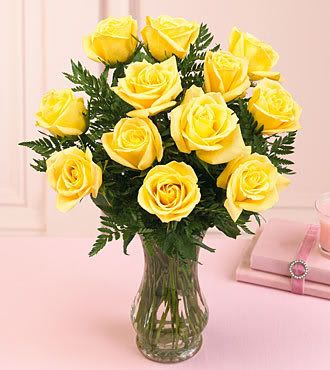 Just a little post script here....
My husband came home from work (he's in landscaping so that means Saturdays too, if it's a sunny day then it's a work day!) to gather up our brood to take them "out", a.k.a. - Mother's Day shopping.
Funny man, doesn't he know that taking
ALL
3 of our children for a couple of hours, when I have had them
ALL
day, is present enough? To just sit with a cup of tea in utter silence and not yell up at the ceiling, to not make anyone a snack for the 12
th
time today or in the three year
old's
case, applaud his potty routine?
Maybe I can even take a bath
BY MYSELF
without the youngest one, who always finds out and brings his bath toys to join me. Oh, the possibilities are endless of what I can do for a few hours
BY MYSELF
! (even sit here and type this
uninterrupted
! Amazing! :)
But don't worry, I won't "spoil" his day with the children. If a lovely bouquet of roses or a nice shiny bauble comes with it, who am I to complain and ruin his fun? ;)